Here is a little peak from some of our good friends... Jackson sure has a lot of girlfriends these days!! And they are all just too cute!! It was so great to finally see you guys -- we have to get the kids together more for sure... Here is a little sample of the shots... Hope you like them! :)


Is that face just the cutest!! Gotta love swings.. every kid does!



How cute is this little family :) I love her litte piggie tails!!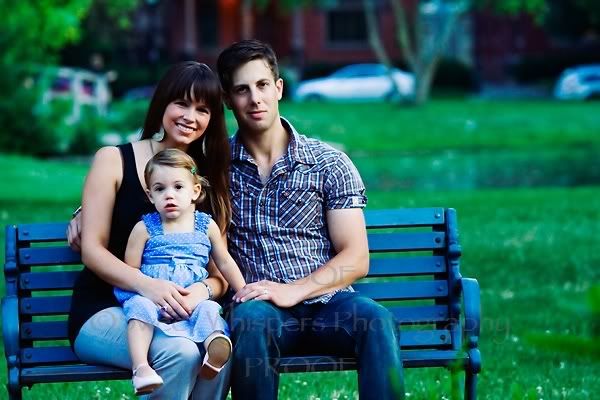 love how daddys looking at her telling him allllll about the flowers! too cute :)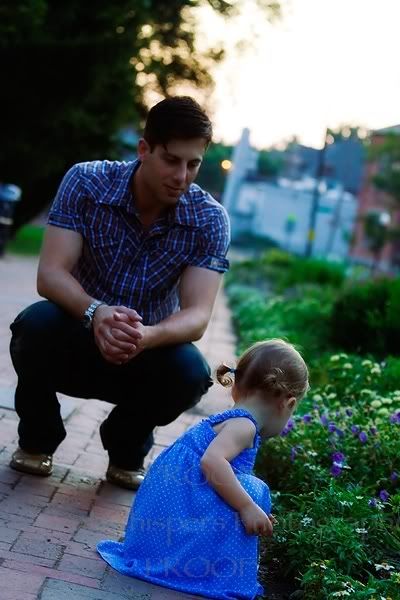 loves her music .. just like her daddy!.. too cute Ms. S!



So hard to pick just a few... there are so many cute ones! Can't wait for you to see them! we'll be in touch..

Thanks again for everything - Dinner was amazing! Hope to see you guys again soon!!

Love you guys.. xoxo

K