had a few minutes to post a few more from last week's zoo trip...


hugs...


Jack and his elephant hat ready to take on the zoo!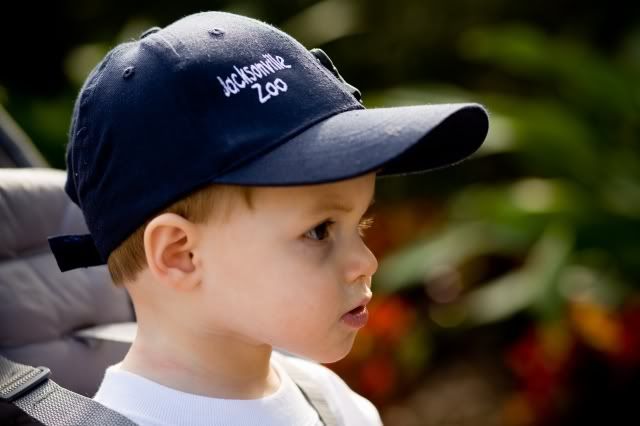 Cousin Logan and HIS cool hat!!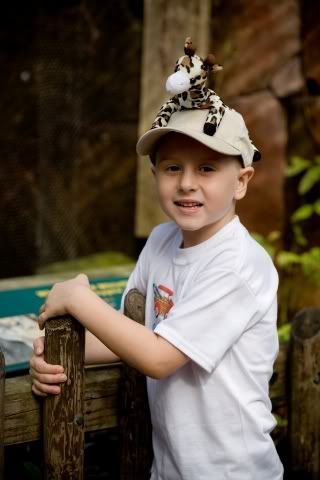 He loved the elephants! He was even trying to yell with excitement despite the mouthful of goldfish!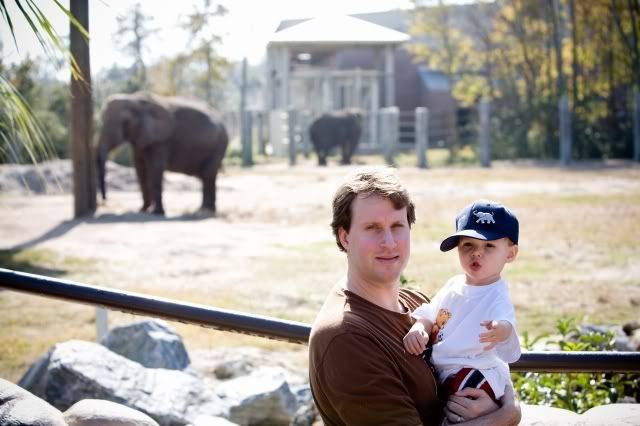 Jackson loves his Daddy!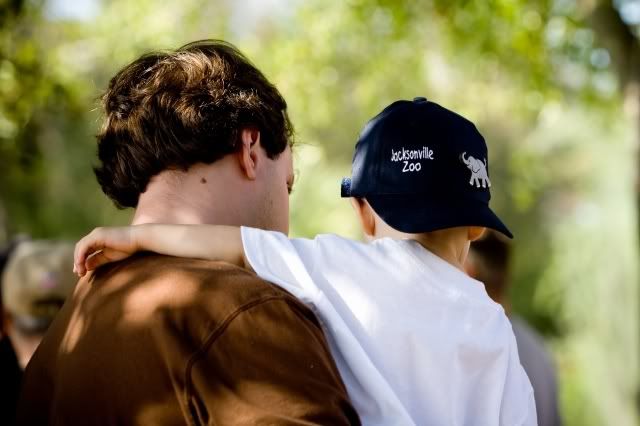 Rhinos!!